New Site Coming Soon!
A huge site re-design is coming soon! Keep an eye on this space in the next few weeks.
The new site will let you create an account and fill out your profile (with public details like your photo, racket type, etc). This will help us build our community by being able to put faces to names, find others to play with, and more.
Of course, you'll be able to manage your membership, sign up for lessons, and even purchase CT3 merchandise.
---
Grand Re-opening Party!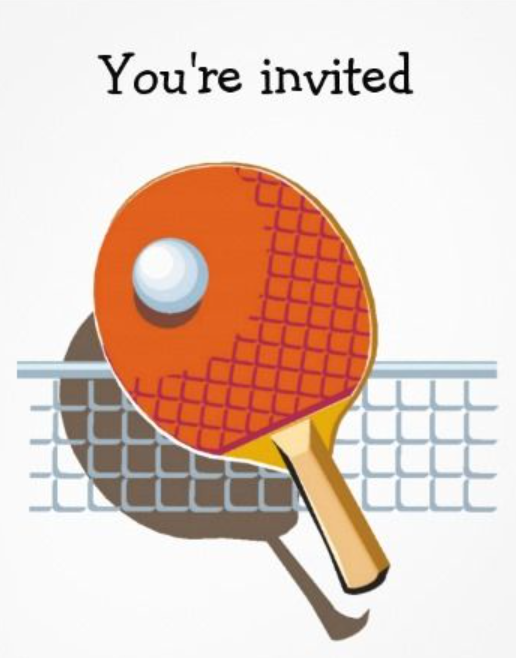 We'll be officially launching the new CT3 club in early June, with a super-sized, 3-day grand re-opening party!
Mark your calendars now for this special kick-off event:
Thu June 8, 7pm - 10pm
Fri June 9, 6pm - 9pm
Sat June 10, 12pm - 3pm
One flat fee of $10 per person gets you into all of the play sessions for this party! This fee is waived if you sign up for a monthly membership at or before the party.
We'll provide (included!) snacks/food, drinks, challenge games, raffle give-aways, special discounts, and of course, all the table tennis you can play!
Please RSVP to let us know you're planning to attend!
---
For more information, take a look at the schedule and also the FAQ.
---